MAT2021,
Spring, 2021
How could anyone imagine it?
A new order to be involved in physicality.
Divined and suppressed ordinary.
An obscure era after a period of turbulence.
When the moment of normality turned unusual, it brings back 9years ago.
When MAT first cried in 2013.
A half year before the Tokyo Olympics for the second time was about to decide.
The world we visioned was an urban implementation of a brand new technology.
Extracts art and technology that raises a sense of beauty, targets to feel real experience by implementing at Tokyo.
Below the surface, Japan in the 21st Century was accelerating.
The land was aimed to become a fertile land of creativity by enlarging and expanding.
MAT also was meeting an era of acceleration.
However, the world has changed.
However, the world has changed.
Under the pandemic of COVID-19, the absolute we believed collapsed away like a house of cards.
Rule has changed, mind has divined, the city system has stopped.
Consensus we polished past a half century, has frivolously overturned.
The situation that human beings have never experienced has driven us to the city we have never stepped into.
It's a new frontier to undrawn map.
It was a breath of fresh air.
To hand over this moment,
to connects consciousness, to imagine,
and to lead into creating a brand new compass.
Co-imagination
and Co-creation.
We will imagine, resonate, and create on savaged land.
MAT keeps on challenging.
Keeps on groping in the dark is surely to become the baton of creation to the future artists.
Like once predecessor said 'tough times bring opportunity',
to hommage in our style.
We will sharpen our fangs to signal a counterattack.
Media Ambition Tokyo Junji Tanigawa
Outline of the event
[ DATE ]
2021.5.12WED – 6.8TUE
The exhibition period varies depending on the place
Information regarding this exhibition is subject to change without notice.
Opening hours and other schedules are subject to change. Please check the website for the latest information.
[ PLACE ]
Tokyo City View (52F, Roppongi Hills Mori Tower)[Roppongi]and more…
[ ORGANIZER ]
Media Ambition Tokyo Association
( JTQ Inc. / Panoramatiks / Mori Building Co., Ltd. / Enhance Experience Inc. / Mistletoe, Inc. )
Media Partners:Art Sticker / WIRED JAPAN
PR Partners : HiRAO INC / Getty Images Japan K.K.
Special Cooperation : NEWVIEW AWARD / 3D Phantom / CULTURE GATE to JAPAN / Back TOKYO Forth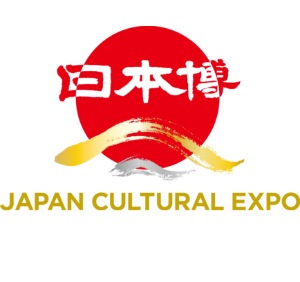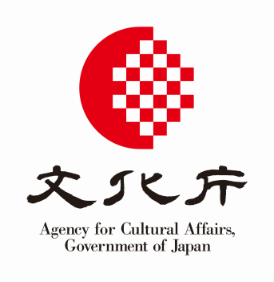 Supported by the Agency for Cultural Affairs, Government of Japan,
through the Japan Arts Council, Fiscal Year 2021